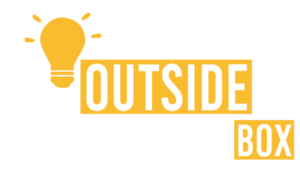 SUPERCHARGE YOUR BUSINESS WITH A POWER COACHING SESSION
Fast Track Business Consulting
In this 2-day deep dive, we'll take an on-site look into your business' needs. Invite me into your business to help you get it where you've always dreamed it would be. I will fast track your business and help you to take control of every aspect of your business again– or maybe for the first time.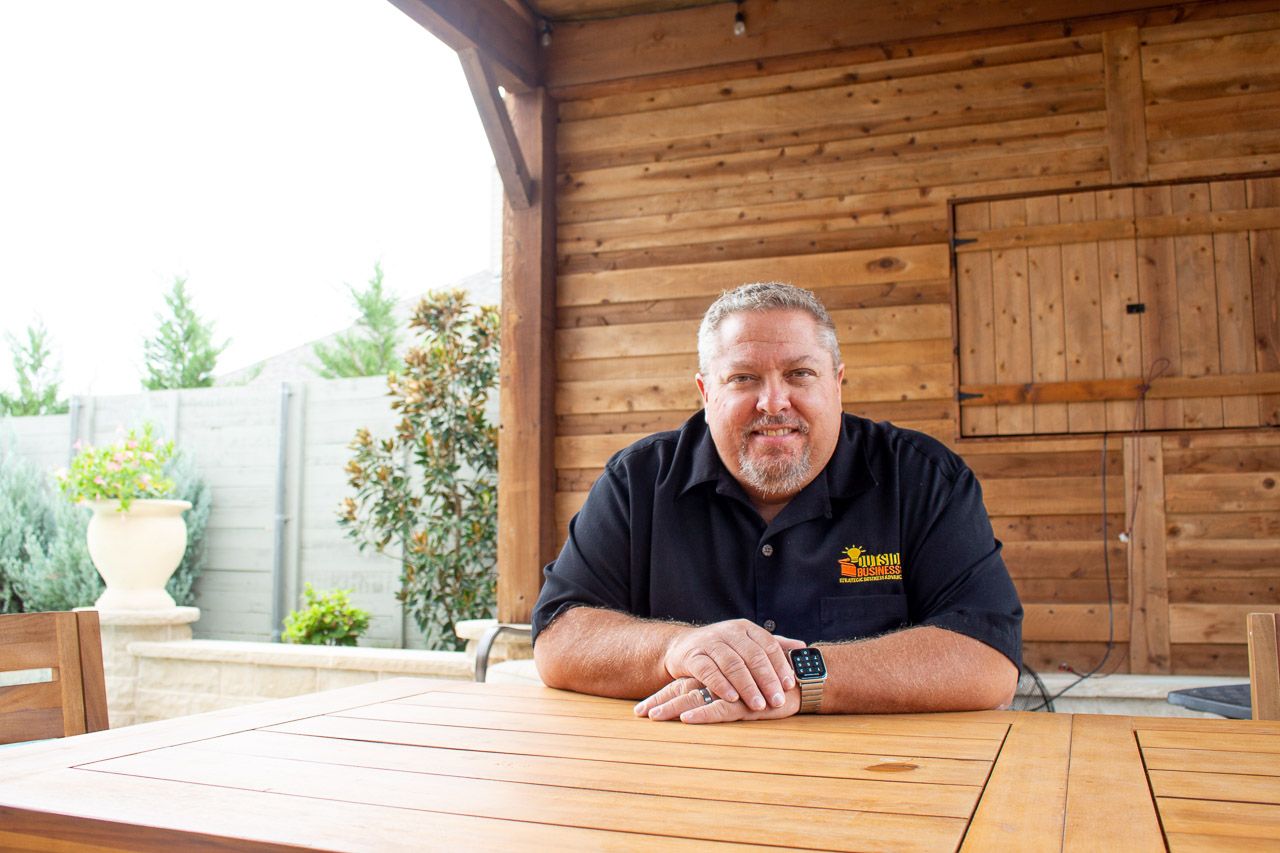 Supercharge your business strategy with expert, individualized feedback.
1. Getting Started
To start any coaching experience, I like to have a discovery call where we discuss you, your business, and whether my coaching expertise is a good match for your business.
This call is free to you, and the most important thing that will happen is: I'll listen! How did you get to where you are? Your background matters when it comes to your business.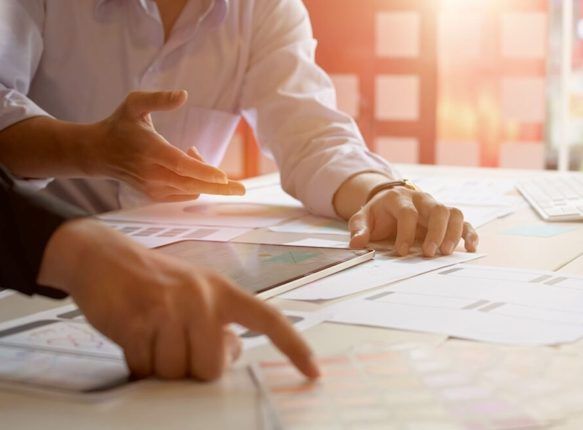 2. Onsite Visit + Coaching Session
Building off of introductions, we'll take a deep dive into your thought process. Where the business is and where you want to go with the future of the business. This is the part the pains and struggles will be discussed. Most of my clients feel relieved that they have someone to talk to that actually understands what they are going through.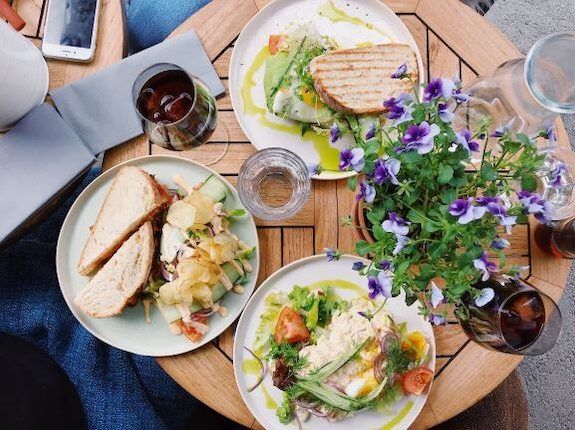 3. A Business Lunch
I will pay for lunch for the two or three of us as we go out to a modest nice restaurant near your business.
Part of getting to know your business, after all, is getting to know you! The conversation can stay in the business consultant realm or we can keep it light.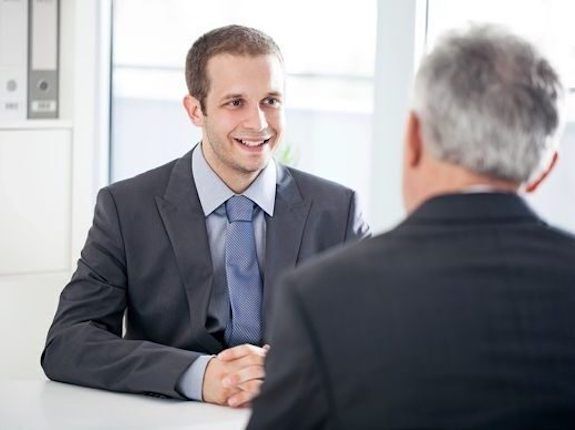 4. Employee Interviews
A key component of understanding why your business runs the way it does is talking to the people behind the scenes.
Please arrange for your management and key employees to visit with me for about 30 minutes each. This is not a complaint department session with your employees– it's a discussion of what they feel can be done to advance your business. You may opt out of this part of the Power Coaching program–  but it is really a great way to get a full picture of your business.
5. Systems Analysis
Taking into account all of the information I've gathered about your business, I perform a detailed analysis of where its at. I go over your systems, procedures, handbook, operations manual, sales techniques, and equipment.
I am looking for areas of improvement to any of the these that can rapidly impact your business for the better. Sometimes this process may require an extra day to complete the analysis portion.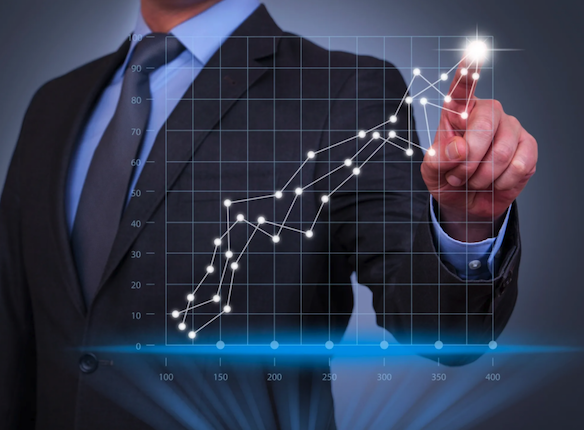 6. Final Report
After our 2-3 days together, I write up a full report on my discovery on how to improve your business.
We will schedule a meeting to go over the full report. The meeting will take about 3-5 hours long to discuss.