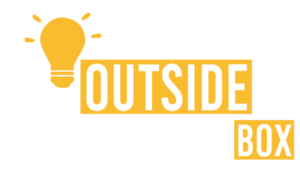 Chad Murray:  Certified Business Coach National Rookie Coach of the Year
"I knew we needed a new direction, some who could help us to clarify our vision and guide us to a better way of running our business. We found that person, Chad Murray with Outside the Business Box!" ~ Mickie E. 
He has helped us stay focused on the short-term, making it week to week, and he's always just a phone call away. In the time we've worked with him it's become apparent the man knows his stuff. He thinks outside the box, and never makes us feel like our questions aren't worth listening to and his thoughtful answers, suggestions, and helpful ideas go a long way towards boosting our confidence. ~ Kelly B.
Work "On" your business –
not "in" your business!
As a service industry business owner for over 25 years, (YES, I still own a service business, I just don't work there anymore!) I've had my share of ups and downs– just like you. I became a certified business coach because some help from a knowledgeable mentor changed my life– and I'm here to do the same for you.
I've been there. Owning a business can be exciting, frustrating, exhilarating, and sometimes downright stressful. All of those ups and downs can take a toll if you don't have the right people on your team.
The key is to get guidance in figuring out how to stop being the technician and start being the owner entrepreneur.
If you want to go on vacation and not be bothered....Hire me.
If you want better employees...Hire Me.
If you need systems or need to upgrade your systems...Hire Me.
If you want to scale...Hire Me.
If you want to stop losing money...Hire Me.
If you want to retire and still own your business...Hire Me.
You're about to discover...
Systems to Automate your Business

How to implement systems that make your operations flow and generate more profits.

Make SEO Work For You

Do your own SEO and stop getting scammed by marketers that never get you on page one. Simple process that you, your employees, and your clients will get your SEO ranking on page one.

Unlock The "Secrets"

How to get clarity within yourself AND to get all your employees onboard with your mission.
Culure Driving Profits

Employees that want to work with you are better for profits, environment, and synergy.

Pratical Simple Methods

We work on one thing at a time, it's not rocket science here. You and your staff with engage together in common goals for outcomes you never dreamed.

Let's Get to Work

Lets get started working "On" your business.
Many business owners throw away money into bad SEO services that never deliver 1st page results.
I will give anyone that makes an appointment with me the process to DIY their own keywords. This process has been 100% effective on every keyword I have tried to date.
It requires a blog on your website, a business Facebook page, and the ability to ask everyone you know one question.
If you have these 3 things in your business then never pay for SEO again.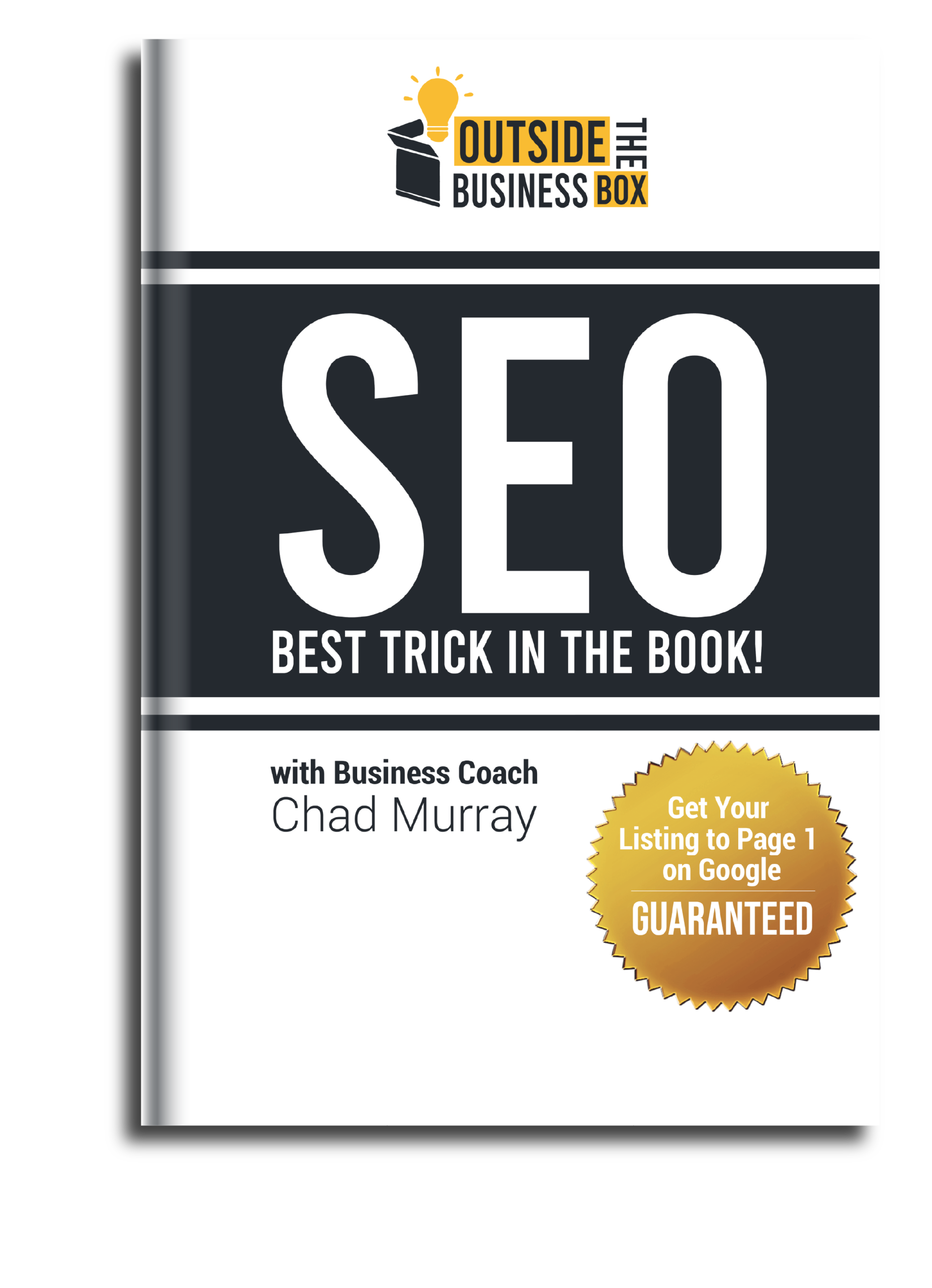 Want your website on page 1?
FREE DIY SEO system!
Schedule a Free Discovery Session with me and I will send you the GUARANTEED process to get your website on page typically within a month! Stop paying for SEO! Simple process anyone can follow!
Attention Business Owners
Free Consultation with a Coach that Cares
I listen! We first discuss your goals and business needs: what is your vision for your business? Working together, we then develop an actionable plan for your business, to stop the "pain" from happening right now! We organize, develop systems, and strengthen both you and your business. The plan is to do what you need to do NOW, in order to begin working a better business than ever before.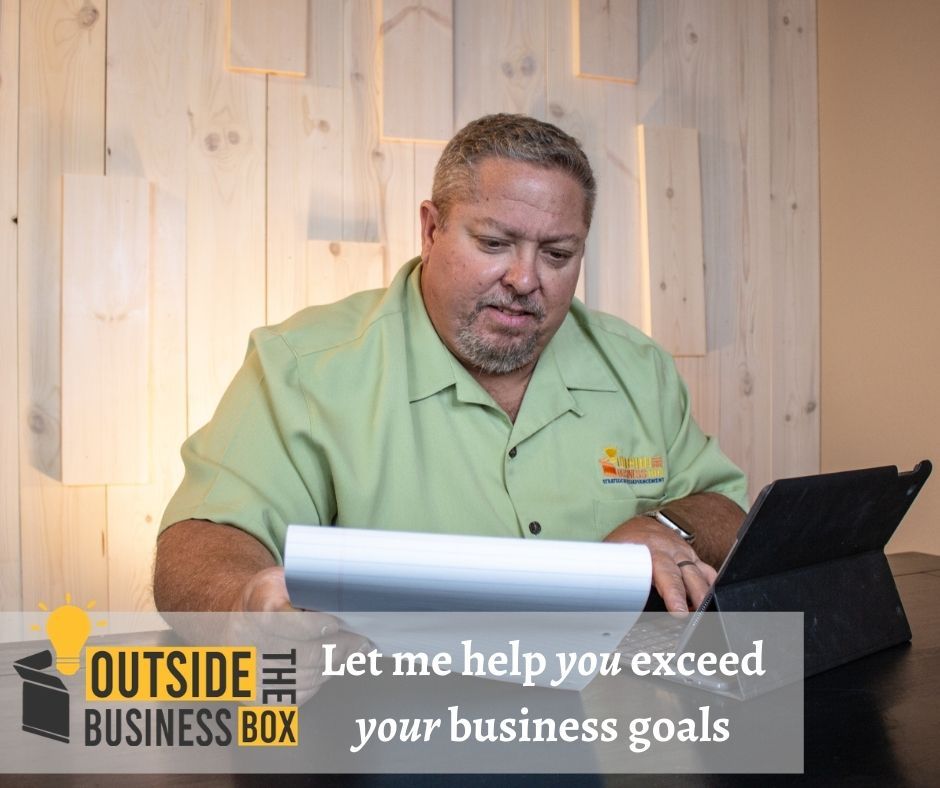 "There comes a point where help from an outside source can shine light onto how to move up the next level."
-Chad Murray
Schedule your free consultation to discover how we can work together to bring your business success and accomplishment. I strive to provide business coaching that creates business development."
Help business owners to find relief and eventually joy in running their business.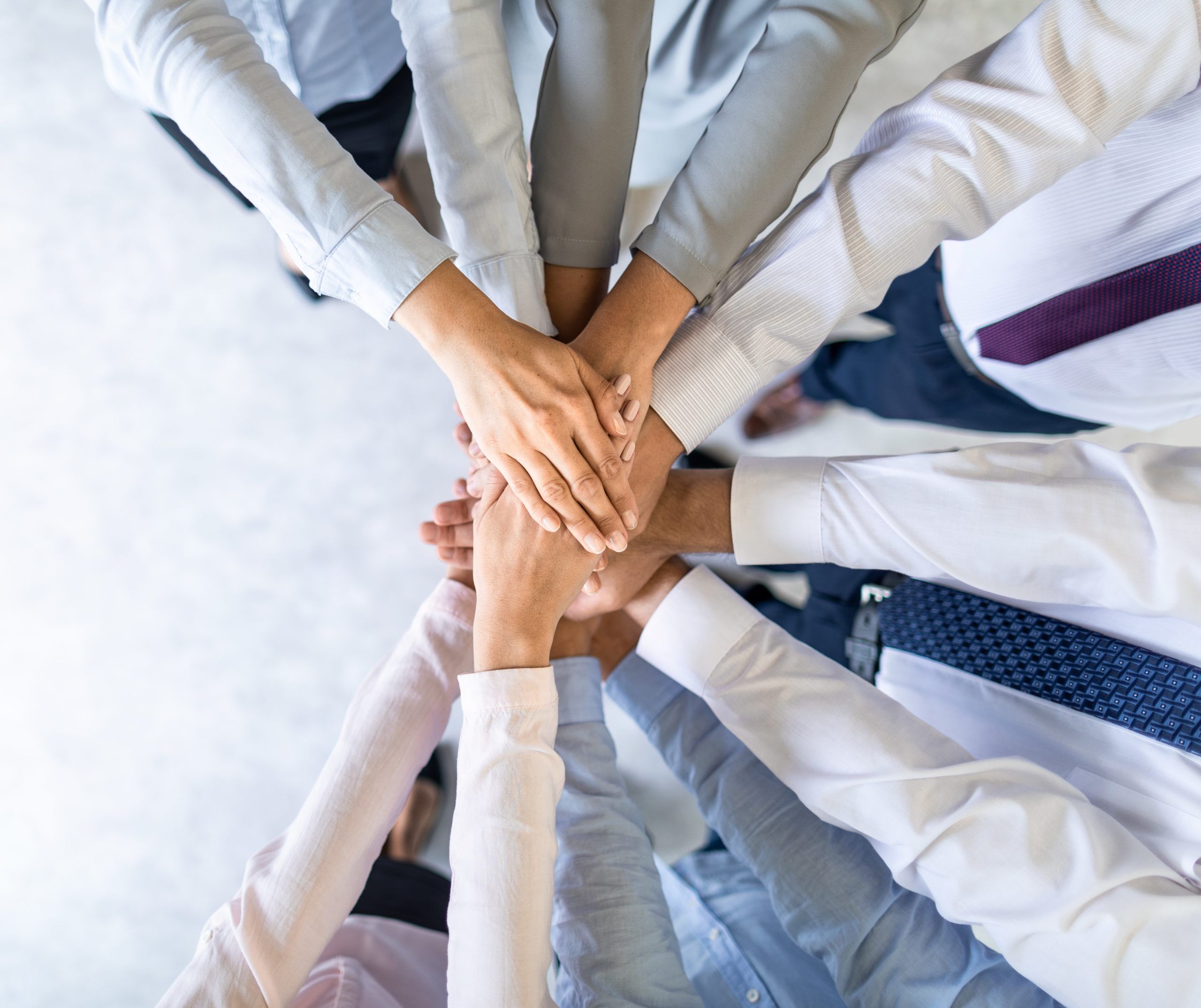 Everyone's Brain in the Game
Hiring a business coach isn't just for the management and owners. Every system, new tool, process, and report is to get all the employees functioning at a higher level.
Getting everyone in the game will achieve a business that will eventually function without you working in the business.
Employees taking control of their own systems creates extraordinary outcomes that you right now cannot possible understand until you start on producing better systems.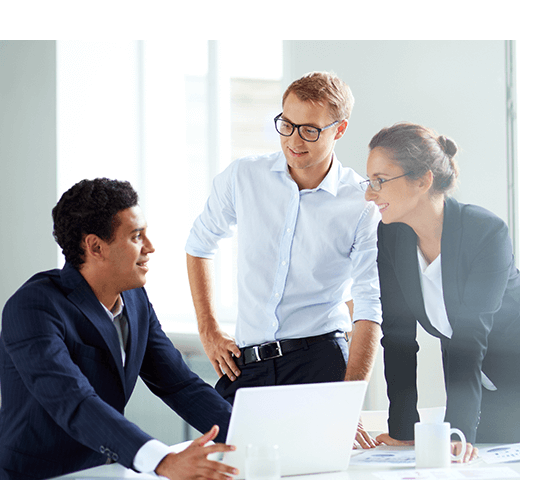 The main guidance process to getting your business to work efficiently is to implement and upgrade all your systems. Starting with simple easy processes to make all the employees jobs easier.
Once you establish some easier methods to make your employees jobs better then they can start to see your vision of upgrading your business. Now your really are getting every brain in the game and implementaion of new systems becomes much easier.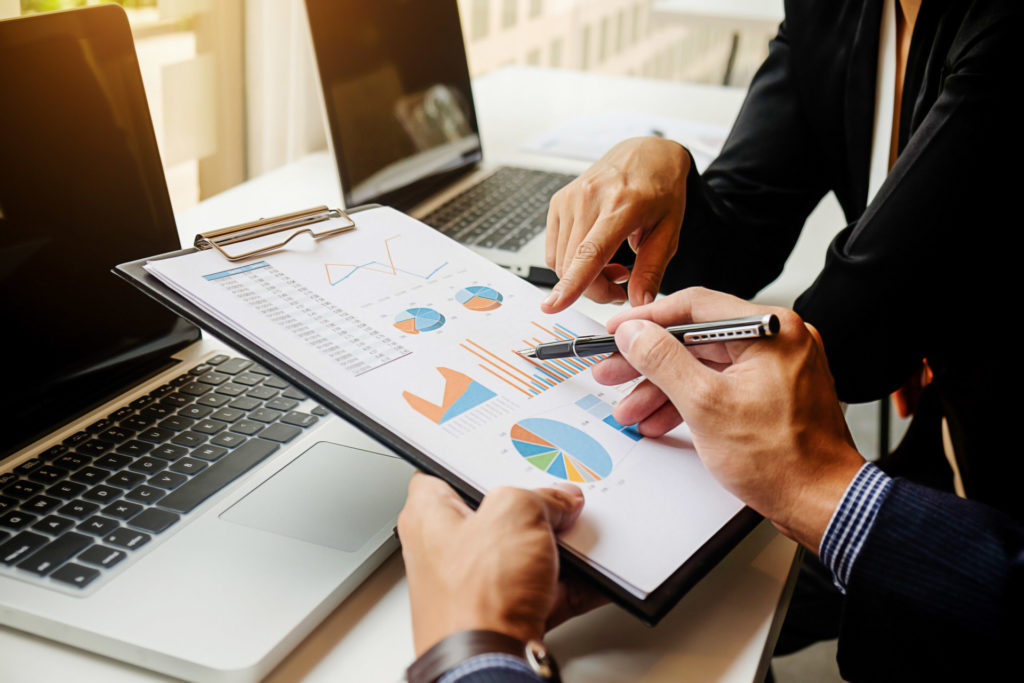 Reports are the accountability function and what it does...
Account for the goals of every position...Are they hitting their number and do they know it?

Goals...Set the bar and show accountability.

Clarity...Everyone knows the exactly where they stand and where the business is going.

The knowledge of what can be achieved gives a business the high aspirations to accomplish more...Vision. 
After hiring me you WILL be able to...

Jason L.
Coach chad is the man.
He will help you see your business in a different light.

Mike F.
Chad is an excellent business coach! He doesn't pull any punches and will tell you what you need to hear to level up.
Do you have a question about business consulting?
Want to see if I match your specific needs?
Communication is key to successful relationships with my clients. I strive to set the standard for responsiveness and keep you on top of action items that will build your business.
Schedule a time to discuss anything business. I'm always happy to connect with new clients who want to see their business grow!