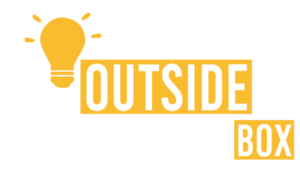 ONLINE COURSES: SHARING MY EXPERIENCE-BASED KNOWLEDGE
Skip the Growing Pains With A Business Course That Works!
My online courses are designed to do more than just motivate you- they help you feel enabled to make real changes in your life and you business.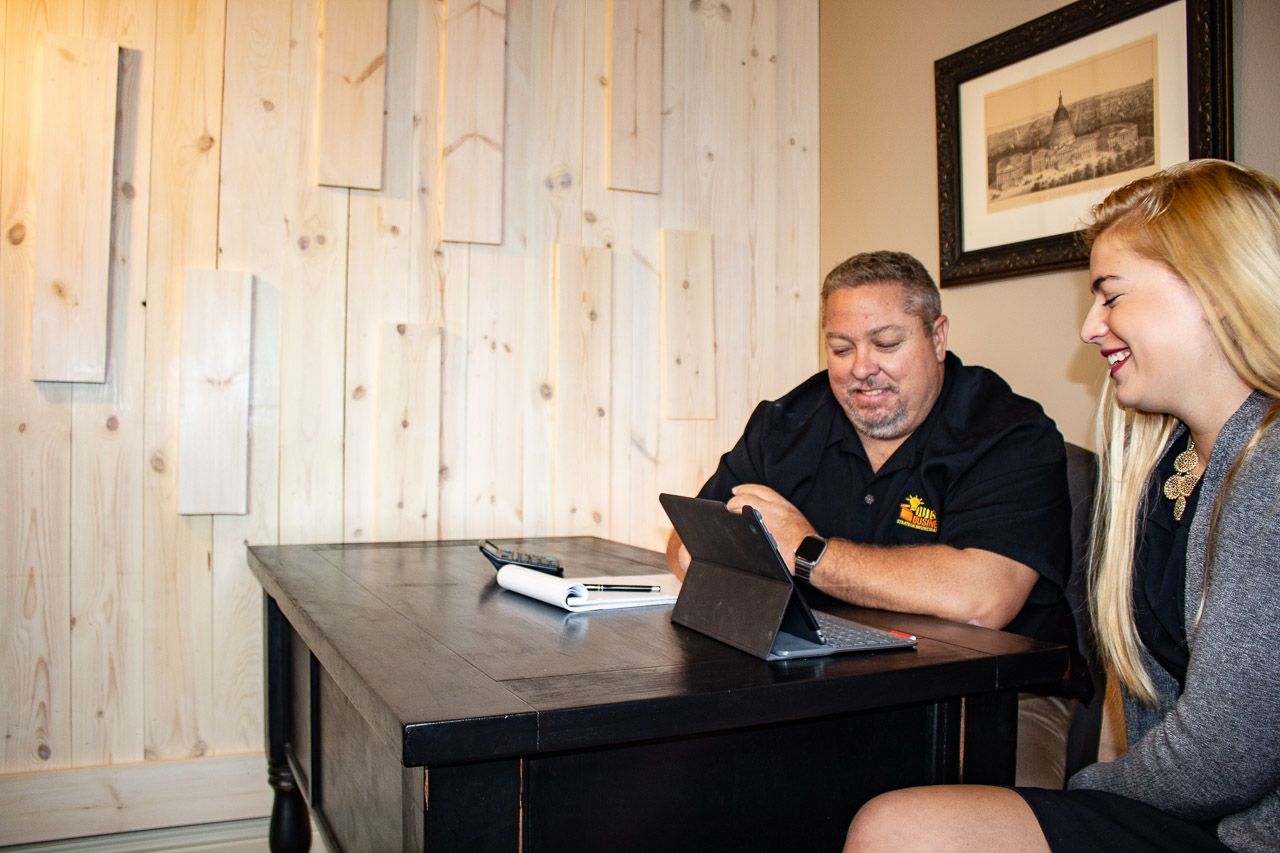 Business Advancement Series
A Course That Teaches You How to Grow Your Business
Series 1.1: "My Company Owns Me"
This course enables you to take the first steps in growing your business by...
Identifying responsibility "pass offs"
Gaining a clear understanding of how to spend your time
Taking Action Steps to increase Company Value
Examples of how to spend your new free time "ON" your business
Identifying Systems in your business that can be created, or improved upon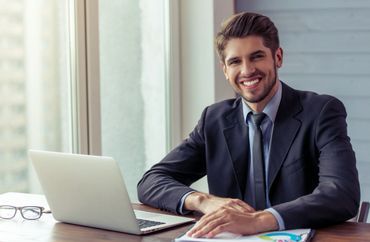 Series 1.2: "Building Your Executive Team"
COMING SOON
Course can be implemented in 1-on-1 session now IF 1.1 has been completed.
1.2 is a course on the benefits of creating an executive team no matter the size of business.
Identifying who should be on your team
Clear understanding of team responsibilities
Model and demonstration of team meetings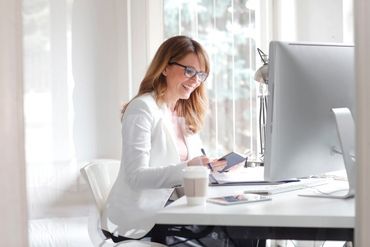 Series 1.3: "Every Brain in the Game"
COMING SOON
Course can be implemented in a 1-on-1 session now if 1.1 and 1.2 have been completed.
1.3 is a course on culture break downs and employee participation in advancing your successes.
Identify company culture break downs
Employee questionnaires on how to improve the culture and profitability
Prepare to implement what you learn
Series 1.4: "Implementation"
COMING SOON
Series 2.1: "People Problems"
COMING SOON
Series 2.2: "Put Your Payroll On A Diet"
COMING SOON