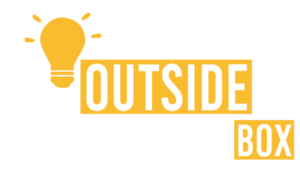 Mastermind Leadership GROUPS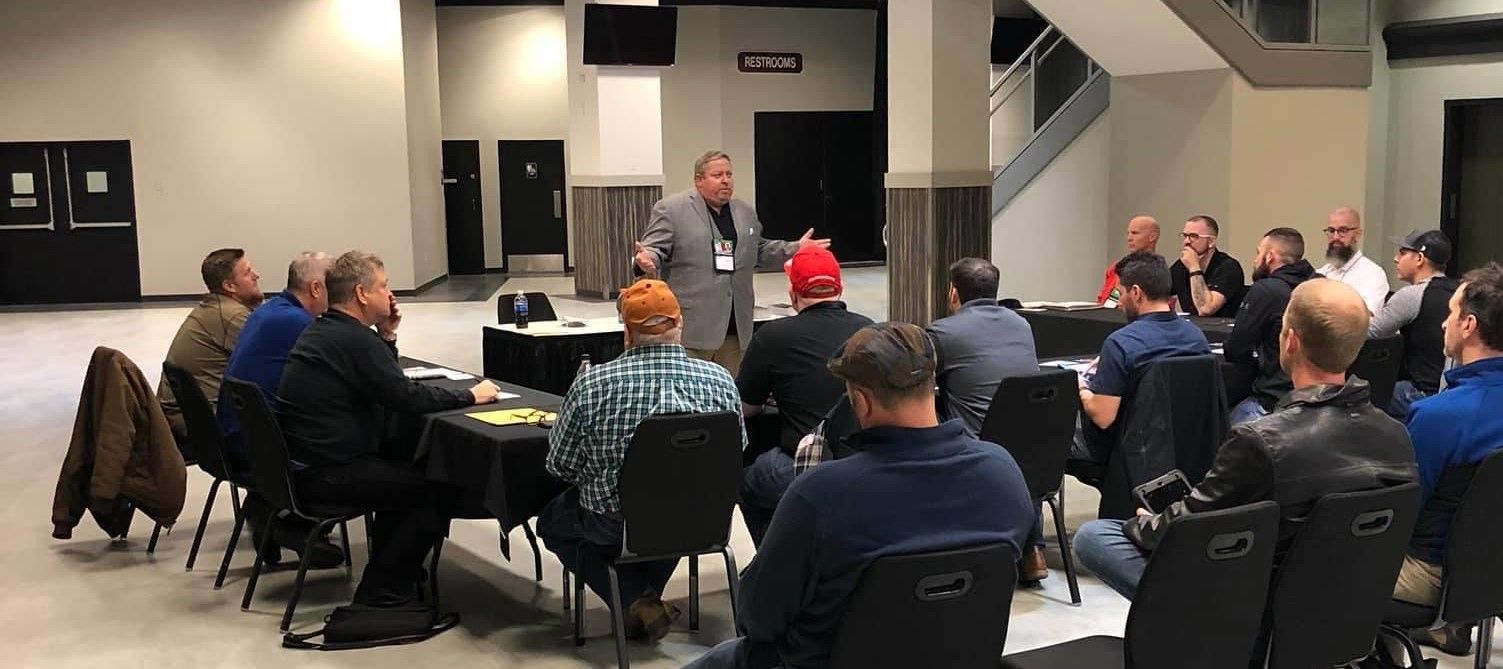 Own a Business?
Join Me for a Leadership Group Session
Outside the Business Box Leadership Groups include entrepreneurs, executives, managers, and small business owners that come together to improve their experiences and companies. The groups are put together to get a wide range of company sizes and career achievements. The company sizes typically do at least a million in sales a year to billion dollar brand name companies. The idea is to get a good range of experience to grow or be reminded of the growth processes.
The group will meet once a month for about 3 hours for 9 months. Like 1 on 1 coaching there will be individual action steps that the group will be assigned to go back to their prospected company and implement that months agenda. The fellowship of the Leadership Groups becomes a strong bond as the group continues. As the group progresses through the months a real understanding of how a business really can operate efficiently and effectively occurs. Watching other business grow along side your own is a powerful achievement.
Business Elite Advancement Leadership Group is the first group session offered. The start to any program is to get every business involved to a maturity level. Each series is a month. The agenda is as follows…
BUSINESS ELITE ADVANCEMENT LEADERSHIP GROUP 1.0
Monthly Agenda
Month 1
"MY COMPANY OWNS ME"
Month 2
"BUILDING YOUR EXECUTIVE TEAM"
Month 3
"EVERY BRAIN IN THE GAME"
+ "Summary of Months 1-3"
Month 4
"PEOPLE PROBLEMS"
Month 5
"PUTTING YOUR PAYROLL ON A DIET"
Month 6
"FINDING & FILLING PROFIT HOLES"
+ "Summary of Months 4-6"
Month 7
"IMPROVING OUTSIDE SALES"
Month 8
"RALLYING YOUR TEAM AROUND A GOAL"
Month 9
"VISION, MISSION, VALUES"
+ "Summary of Months 7-9"