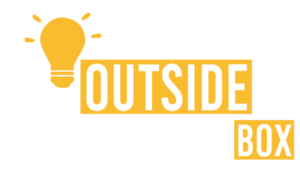 Learn How to Love Running Your Business Again
I offer more options for your business guidance needs. View the services below to see some of the most popular coaching options I offer my clients.
Aren't sure where to start? No problem! I offer anyone a free consultation to determine their goals, needs, and whether my expertise is the right fit for you.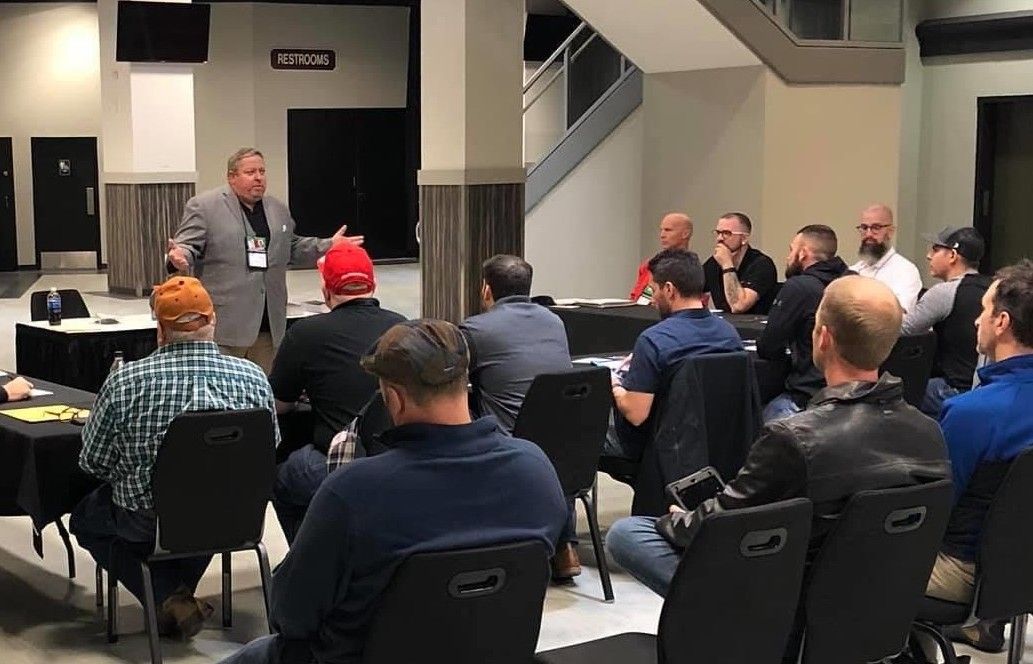 With flexible offerings, I have something for business owners in many different situations.

1 on 1 Coach Consulting
The 1 on 1 business coaching relationship is one of getting your business on track legally, culturally, and systematically to achieve higher profitability and stability.
As a business coach I also consult as part of my practice. Many coaches do not. I have the experience to advise you in your options to lead you to the correct decision.

Power Coaching
This fast-track option is great for business owners who want solutions FAST. Invite me into your business to help you get your business to where you've always dreamed it to be.
I will assess multiple facets of your business and provide feedback. My Power Coaching helps you get control of every aspect of your business again– or maybe for the first time.

Leadership Groups
OTBB Leadership Groups consist of entrepreneurs, executives, managers, and small business owners that come together to improve their experiences and companies.
These groups go beyond networking to include a wide range of company sizes and career achievements. The idea is to get a good range of experiences so that there are models of how to grow, or be reminded of the growth processes.

Chimney Leadership 1.0
The Chimney Leadership Group is about chimney leaders coming together to achieve enhanced fellowship by sharing their past failures and successes.
With over 22 years in the chimney industry, I've pretty much been through it all! As a professional business coach, I love to share my experiences and systems with other professionals- particularly those in my field.