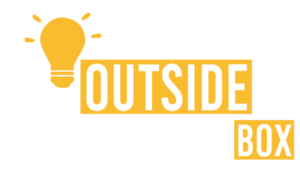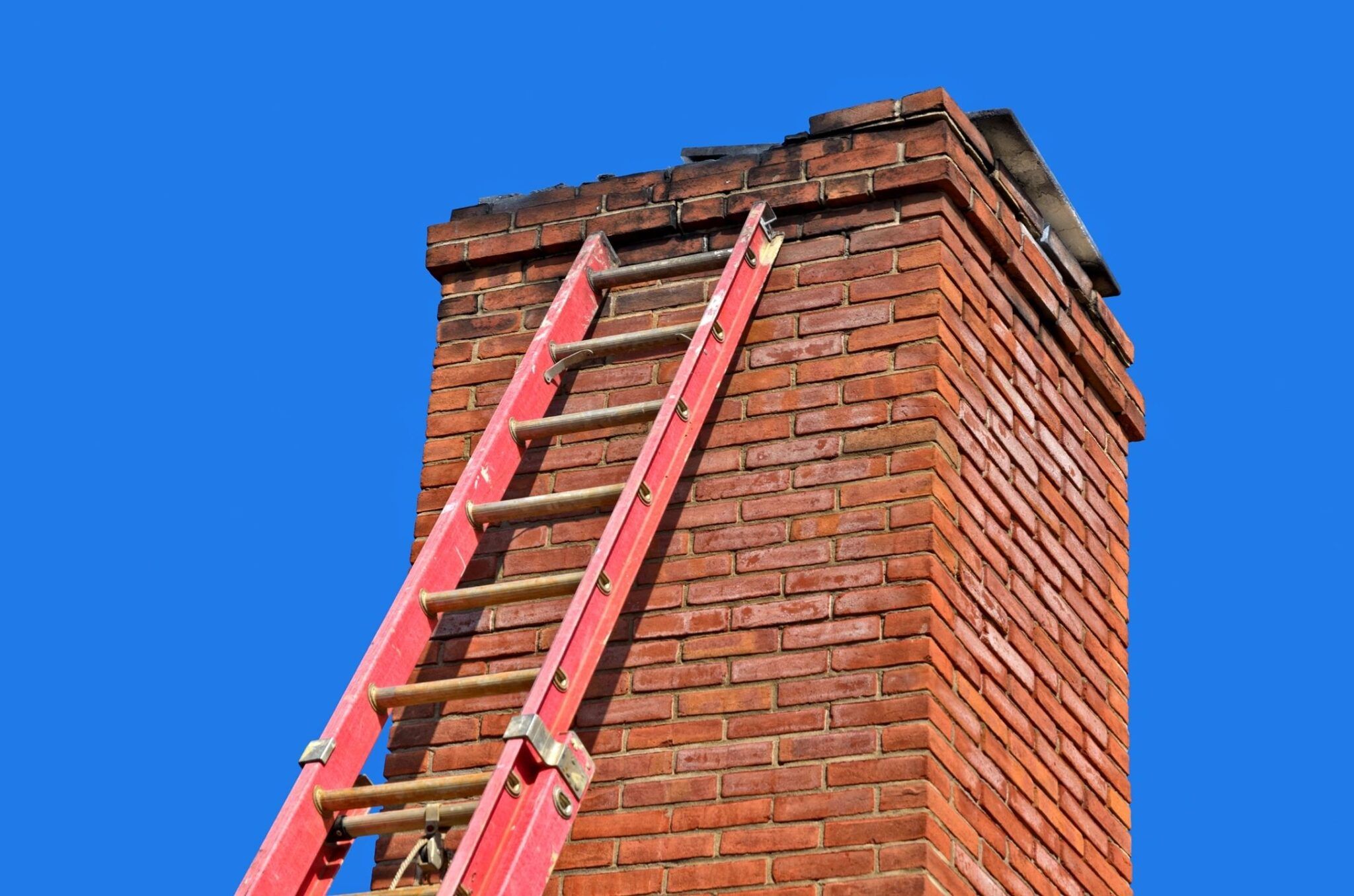 Do You Work in the Chimney Industry?
Join Me for a Leadership Group Session
The Chimney Leadership Group is about chimney leaders coming together to achieve enhanced fellowship by sharing their past failures and successes.
With over 22 years in the chimney industry, I've pretty much been through it all! As a professional business coach, I love to share my experiences and systems with other professionals- particularly those in my field.
CHIMNEY LEADERSHIP GROUP 1.0 (CLG 1.0)
Monthly Agenda
March: Month 1
"MY COMPANY OWNS ME"
April: Month 2
ROUND TABLE DISCUSSIONS
Month 3: May
"RALLYING YOUR TEAM AROUND GOALS
Month 4: June
ROUND TABLE DISCUSSIONS
Month 5: July
"FINDING AND FILLING PROFIT HOLES"
Month 6: August
ROUND TABLE DISCUSSIONS
Month 7: September
"SYSTEMS AND MORE SYSTEMS"
Two Day Expo in DALLAS, TX
DAY 1
MASTERS SERVICES FACILITY TOUR & SYSTEMS ANALYSIS
EVENING – DINNER & DRINKS (INCLUDED IN COURSE FEE)
DAY 2
SUMMARY OF CLG 1.0 & INTRO CLG 2.0
Travel to Dallas, Texas is not included in CLG 1.0.
Transportation to dinner, Masters Services facility, and lunches is included in CLG 1.0 fees.
Includes one hour personal session a month with Chad.